Welcome to the official Ali and Sumaya Website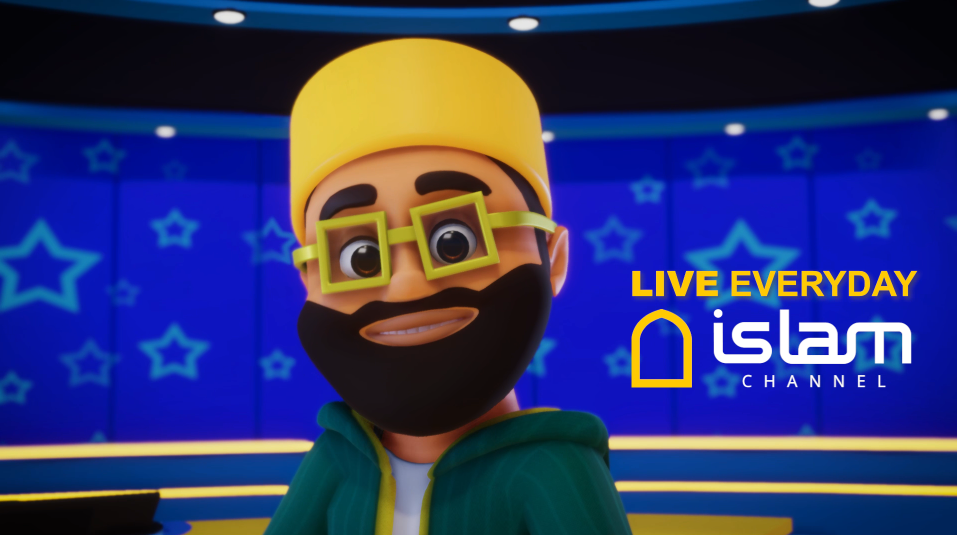 Teaching Islam in a Fun and Loving Way!
Cartoons, Apps, Games, Toys and all things Fun
Hear From Our Happy ❤️ Customers 
"My seven year old grand daughter got this DVD as an eid gift. She learnt to pray within a week and she is praying, Alhamdulillah and Jazakallah kheiran, great job. May Allah swt reward you."
"Excellent! I wished I had such a DVD to teach me how to pray when I was growing up."
"Just wanted to say this is a must for children, I put it on every night for my 3, 5 and 7 year old and Mashallah the 5 & 7 year old have learnt to pray exactly like Ali and Sumaya. May Allah reward you all for producing this excellent Cartoon"
Guidance to your inbox
Get weekly articles, learning ideas and updates. Your kids will thank you!